Motive Labs is the value creation engine within Motive Partners. We combine our proprietary expertise in financial technology with that of participants in our ecosystem. We provide the insight, connections and diligence needed to unlock and accelerate value for our portfolio companies and partners.
"In the beginner's mind there are many possibilities, but in the expert's there are few" Shunryu Suzuki
Motive Labs discovers like a beginner and executes like an expert. We believe in the infinite potential of technology and innovation, we understand the difference between hype and real potential and we rely on best practice and diligence to achieve measurable results.
Our investment and innovation activity is enabled by our partnerships with incumbents, innovators and influencers in the financial services industry. We work closely with them to build, buy and back technology that aligns to what we and our partners perceive as value generating. We do this through various streams of activity that are all focused on making the right connections, at the right time, between the right participants in our ecosystem.
All
Thought Leadership
Press Releases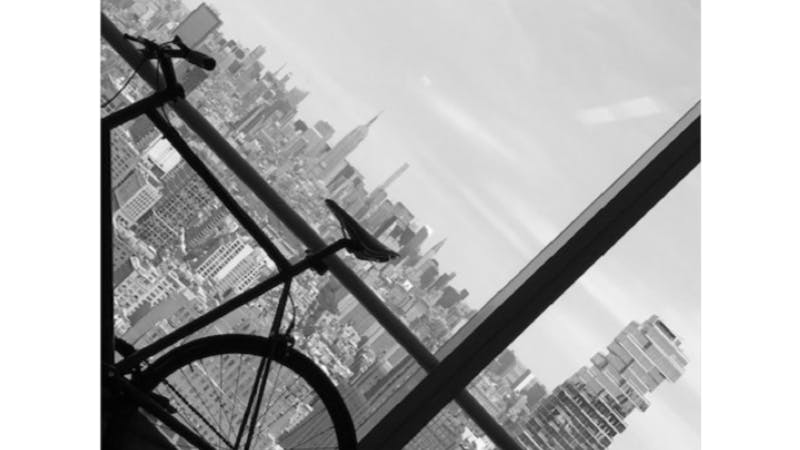 250 Greenwich Street, FL47
New York
Motive Partners have two primary offices - iconic spaces in New York and London - home to Motive Partners' investment platform and Motive Labs, our innovation catalyst and value creation engine.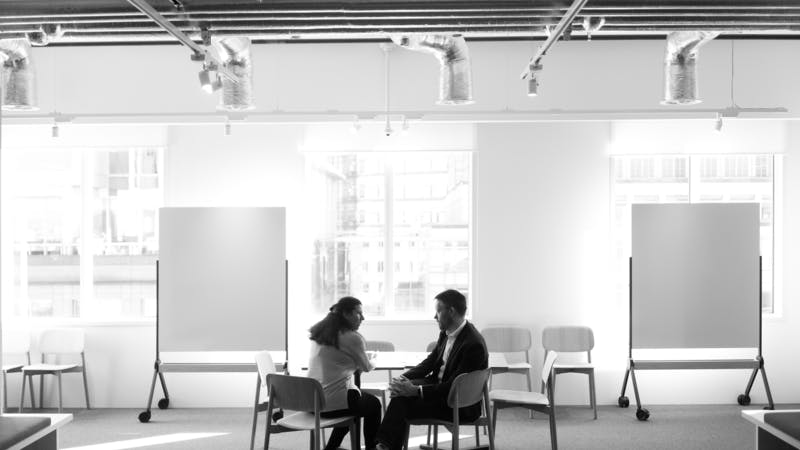 7 Westferry Circus, Canary Wharf
London
Each office has been designed to serve our ecosystem of partners, facilitating global knowledge transfer and market leading technology innovation.