Motive Create is the innovation and value creation engine within Motive Partners. We leverage our proprietary expertise in financial technology to identify, unlock and accelerate value for our portfolio companies and partners.
Our mission is to be at the centre of industry change. We leverage our deep expertise, insight and connectivity to sit at the forefront of the next wave of innovation in financial technology as it expands to permeate every sector on the planet .


Our Investors, Operators and Innovators work hand-in-hand to identify differentiated value-creation opportunities for our partners and portfolio. We deliver strategic and technology solutions from inception to execution, capitalizing on the potential $9.6 trillion (source: proprietary, Motive) financial technology market opportunity over the next decade and creating long-term value for our investors, portfolio and partners.


We Create value for our investors, portfolio, partners and our people.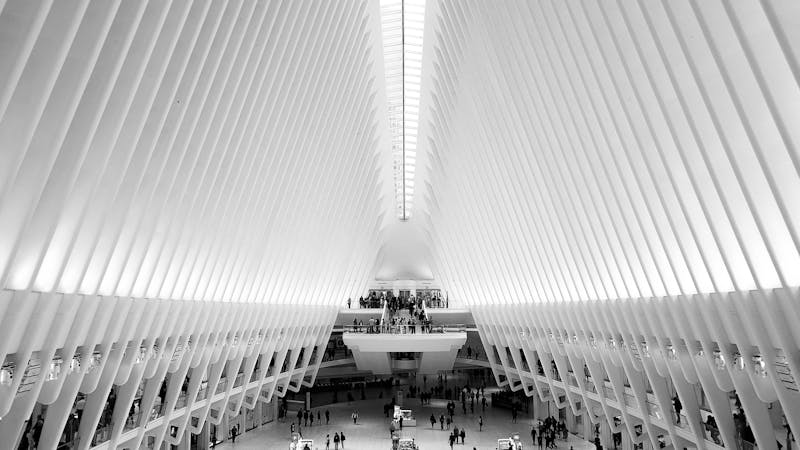 250 Greenwich Street, FL47
New York
Motive Partners have two primary offices - iconic spaces in New York and London - home to Motive Partners' investment platform and Motive Create, our innovation catalyst and value creation engine.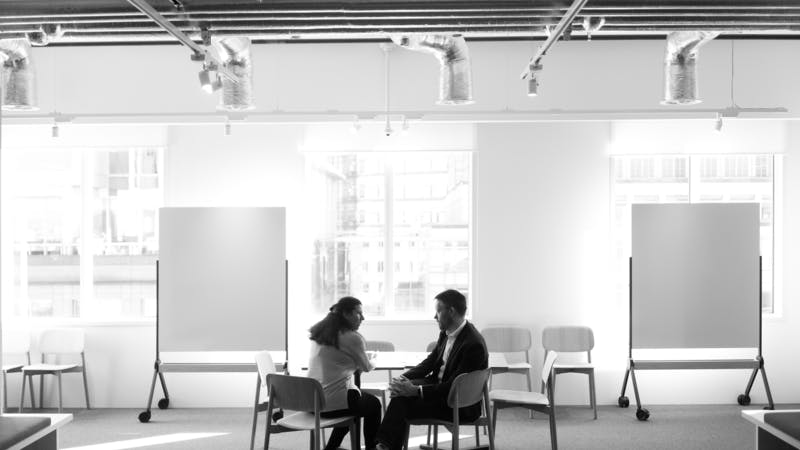 7 Westferry Circus, Canary Wharf
London
Each office has been designed to serve our ecosystem of partners, facilitating global knowledge transfer and market leading technology innovation.