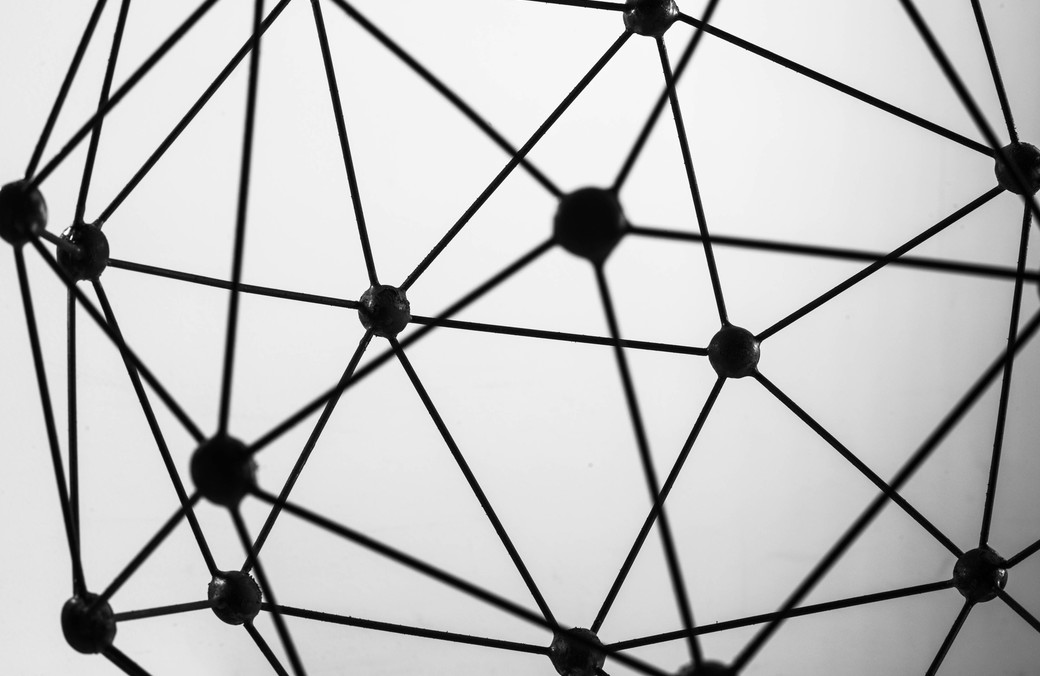 LMRKTS
LMRKTS solves the most challenging optimization problems facing the financial services industry, applying break-through mathematics and technology to reduce risk and improve ROE for financial institutions. LMRKTS provides multi-lateral and dimensional portfolio compression solutions across asset classes that drive down exposures and reduce costs for all participants. LMKRTS has eliminated over $5tn in redundant, risk-increasing exposure, delivering results that were not previously achievable.
Discover more about LMRKTS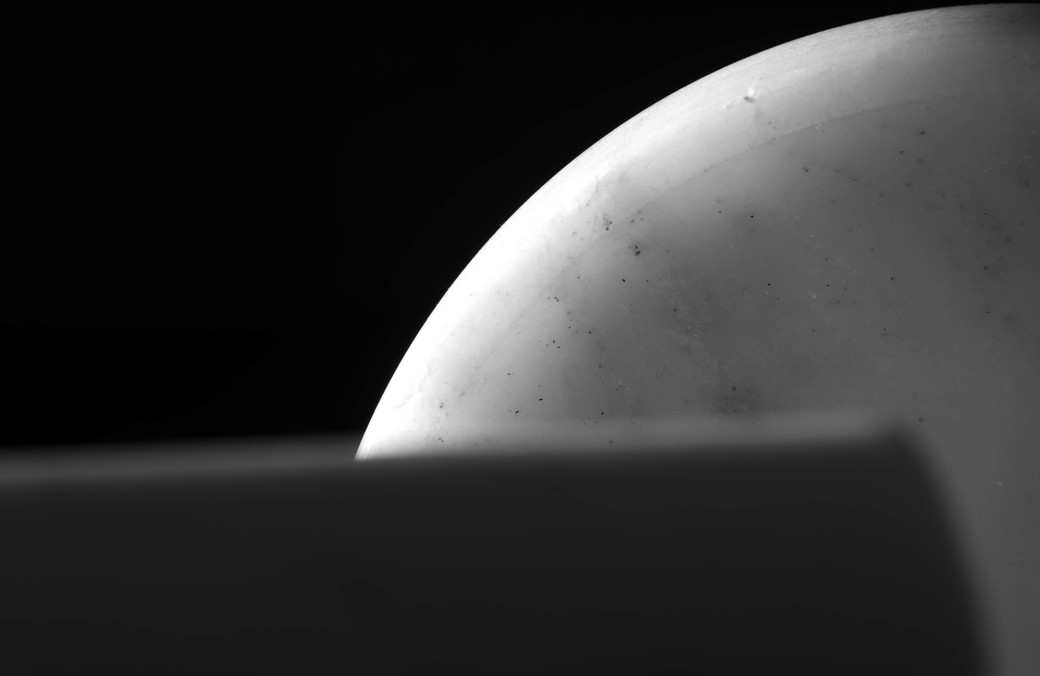 Avaloq
Avaloq is a leader in digital and core banking software and a provider of Software as a Service (SaaS) and Business Process as a Service (BPaaS) solutions for banks and wealth managers. Over 150 customers trust Avaloq with $4tn in assets managed with their software. Avaloq is based in Switzerland, with a growing international network including branches in Berlin, Frankfurt and Leipzig, Edinburgh and London, Luxembourg, Paris, Madrid, Hong Kong, Singapore, Manila and Sydney.
Discover more about Avaloq